Know the difference between tax-exempt and nonprofit? Are you compliant with reporting? What are the upcoming issues that might involve your organization? If you have questions about compliance, or the benefits of being tax-exempt, this one-day Exempt Organizations workshop from Lodestar is for you. It's worth the trip to Phoenix (and the $50 registrations fee.) […]
Annual fund raiser at Reid Park raises money for child care services for emergency services personnel Registration is now open for the 2014 5k and Family 2 Mile Fun Run. The Erik Hite Foundation, named after slain Tucson Police Officer Erik Hite, provides a child care facility for children of emergency services personnel, who often […]
Volunteer Fair promotes student service through volunteering January 29 the place to be is in the heart of the University of Arizona sharing your cause with 40,000 students. The event is part of VolunteerUA, a program of The Associated Students of the University of Arizona (ASUA.) VolunteerUA encourages students to engage with the community through […]
Other Recent Posts
For a second year, online giving to nonprofits grew by double digits in 2013 as more Americans embrace it. Yet, despite the growth in mobile devices such as smartphones and tables, most charitable groups do not have mobile-friendly donation websites. Read more at Online Giving Grows but Nonprofits Fail at Mobile.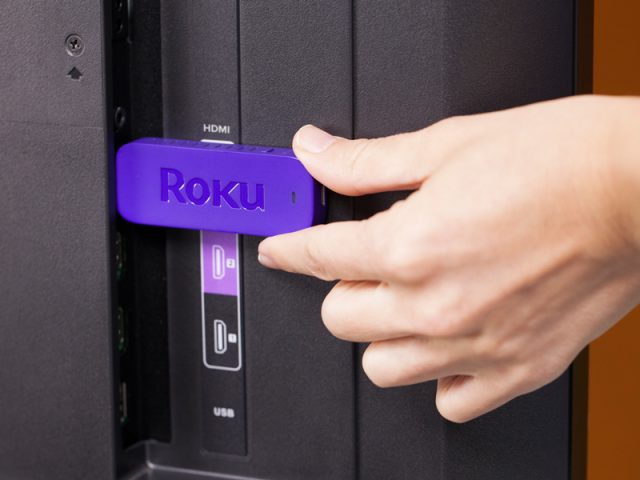 The Roku stick is a small dongle with an HDMI plug on one end and a micro-USB port on the other. The device requires a power adapter and must be plugged into either a USB port or draw AC power from the wall. Read more at The streaming stick wars begin with Roku's purple dongle | […]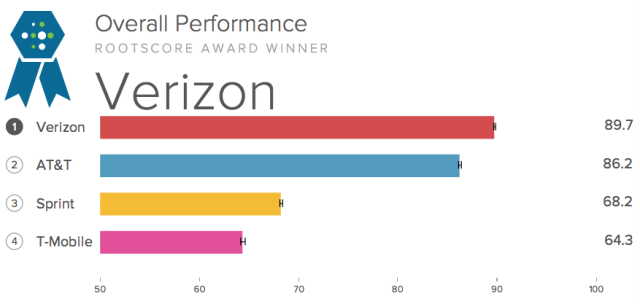 A nationwide test of the four major US carriers' cellular networks puts Verizon Wireless and AT&T in a near-tie in most categories, with Sprint and T-Mobile lagging well behind their bigger rivals. Read more at Verizon has most reliable cellular network in test, AT&T has the fastest | Ars Technica.